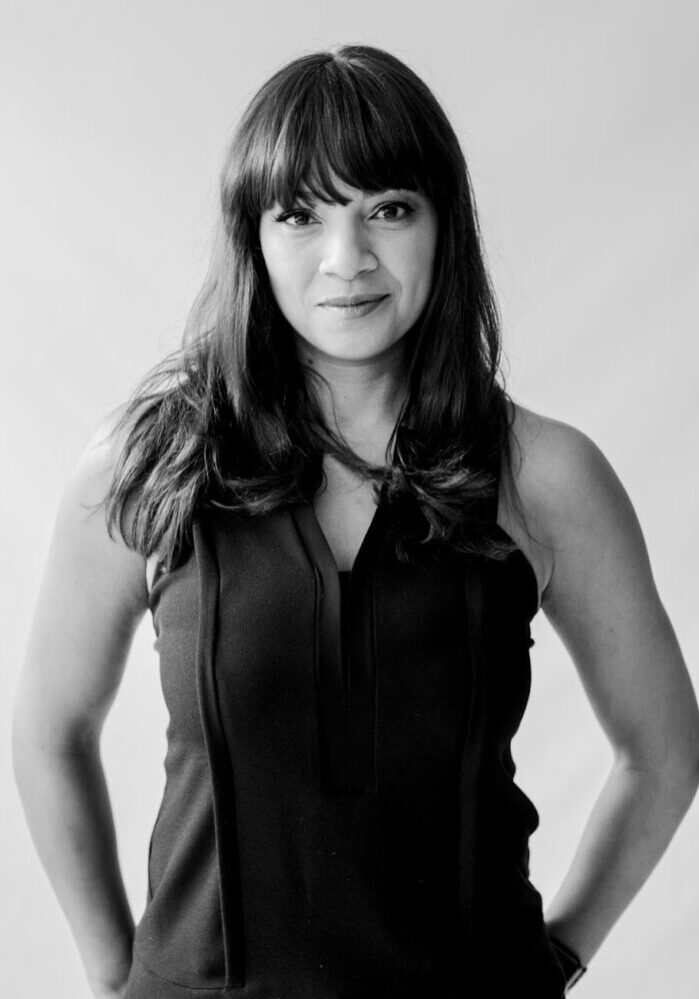 Jules Bowman is a Twin Cities artist whose work employs an abstract quality to expose the joy and truth behind each of her subjects. Recognized for her interdisciplinary talent and playful use of color, Jules is regularly commissioned to create abstract portraiture and murals. You can experience some of her work at Minnesota institutions like Machete Cocina Mexicana, Los Ocampo Express, Central Square, and in her studio at the Northrop King Building - Studio 205.
When she's not creating, Jules can be found leading workshops, teaching yoga classes, collaborating with creative groups, and volunteering in food scarce communities.
Passionate about the power of connection and the transformational impact art has on our consciousness, Jules embraces opportunities to contribute toward others finding growth, feeling seen, and being inspired.